ANCON TEAM
Ancon is the true definition of Design-Build. Our architects, engineers, project managers, superintendents, and crews – all under one roof – promote daily collaboration on design, cost, scheduling, and construction methods.
The team is on the leading edge of innovative, creative, and cost effective methods in both architecture and construction – making sure both the design and cost dovetail one another.
Before We Design, Before We Build – We Listen.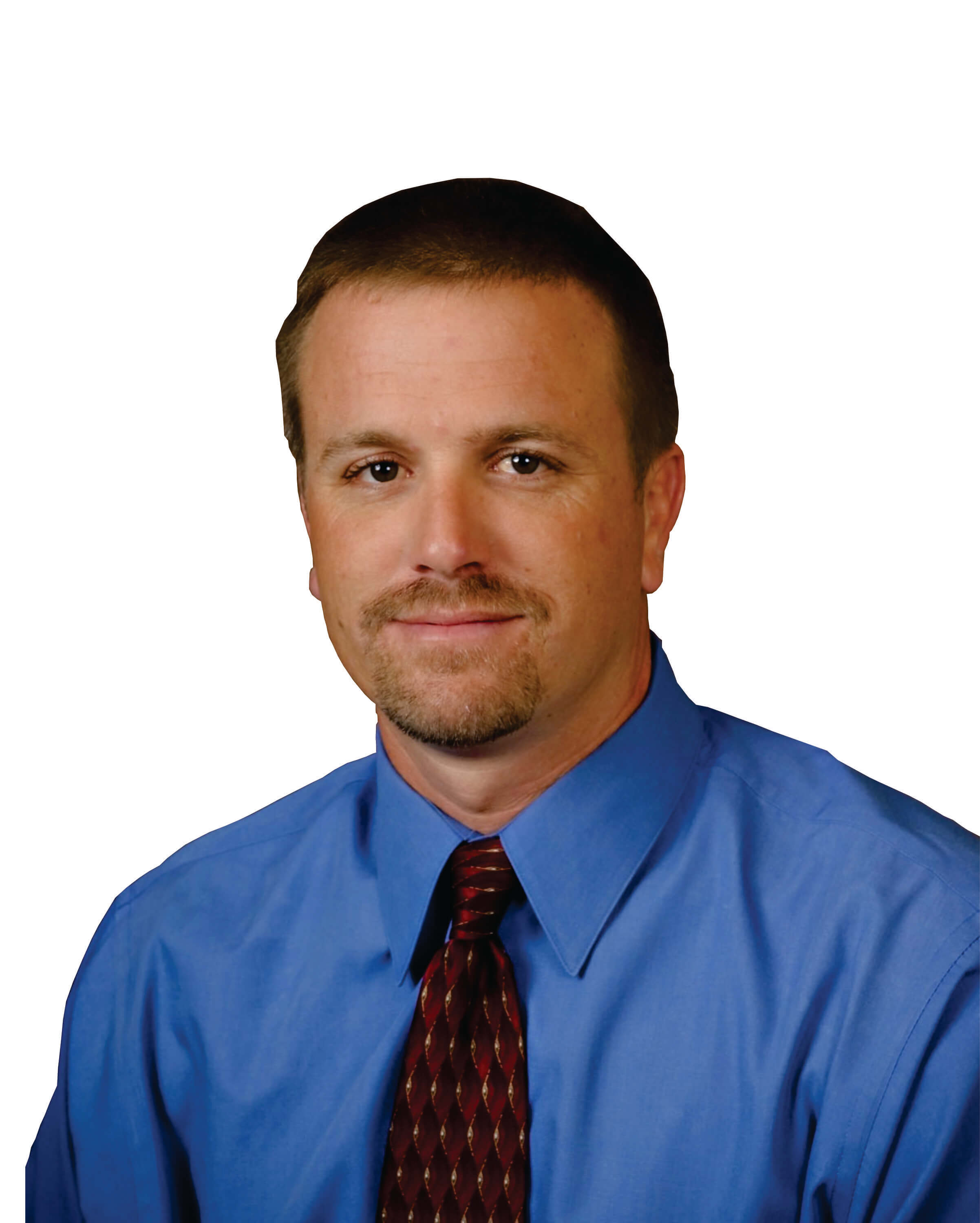 Don Carrico
Director of Field Operations & Safety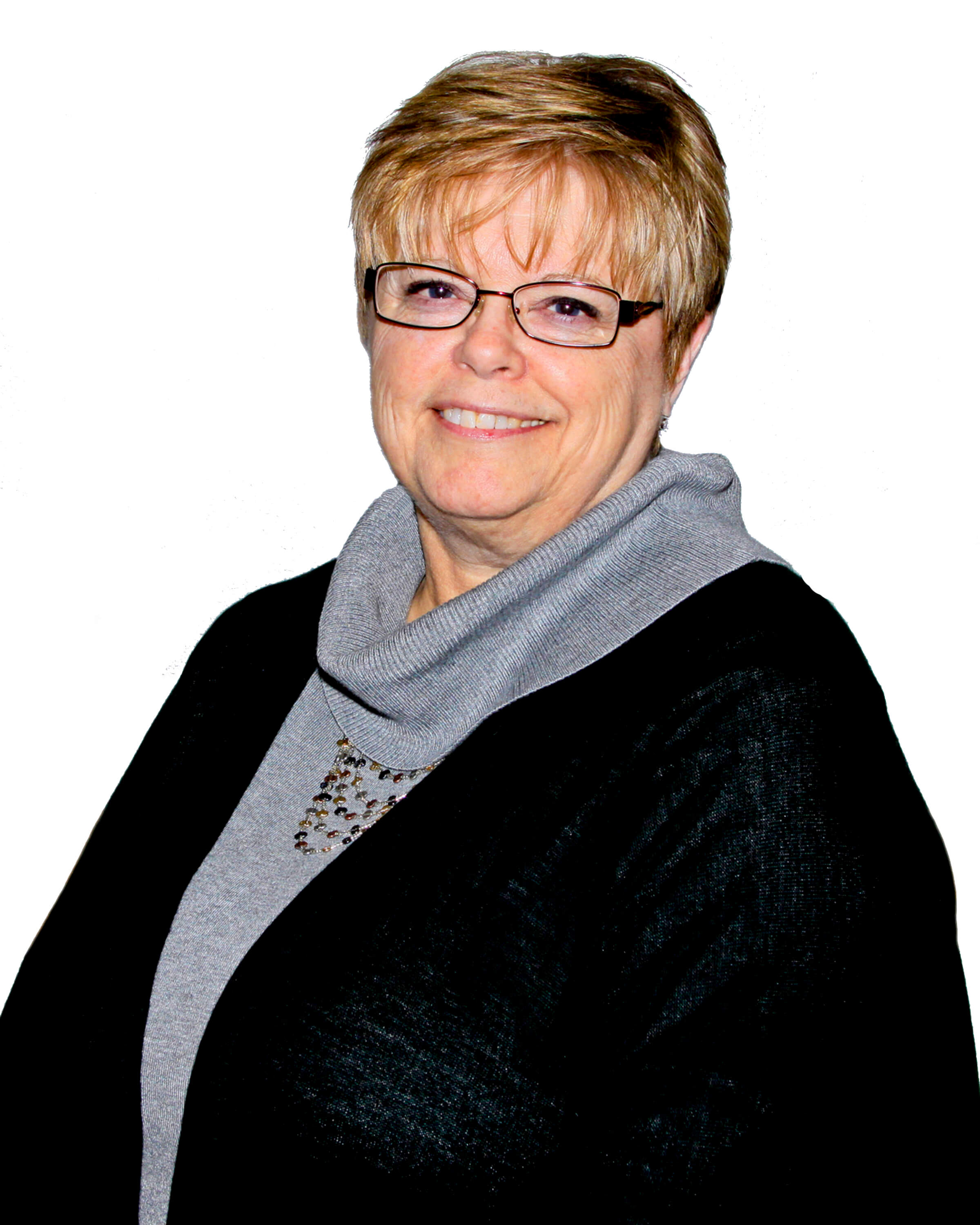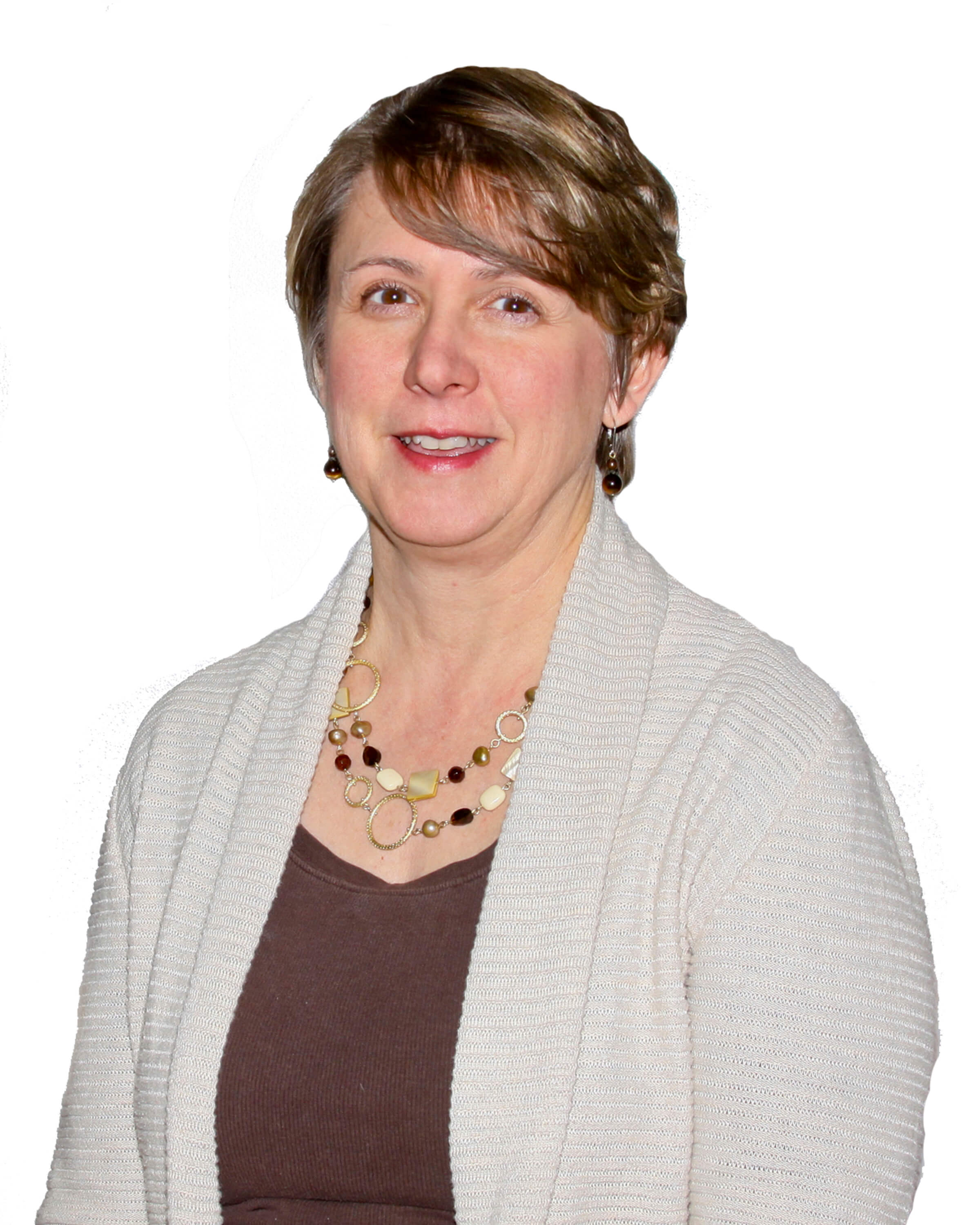 Sherrie Byler
Administration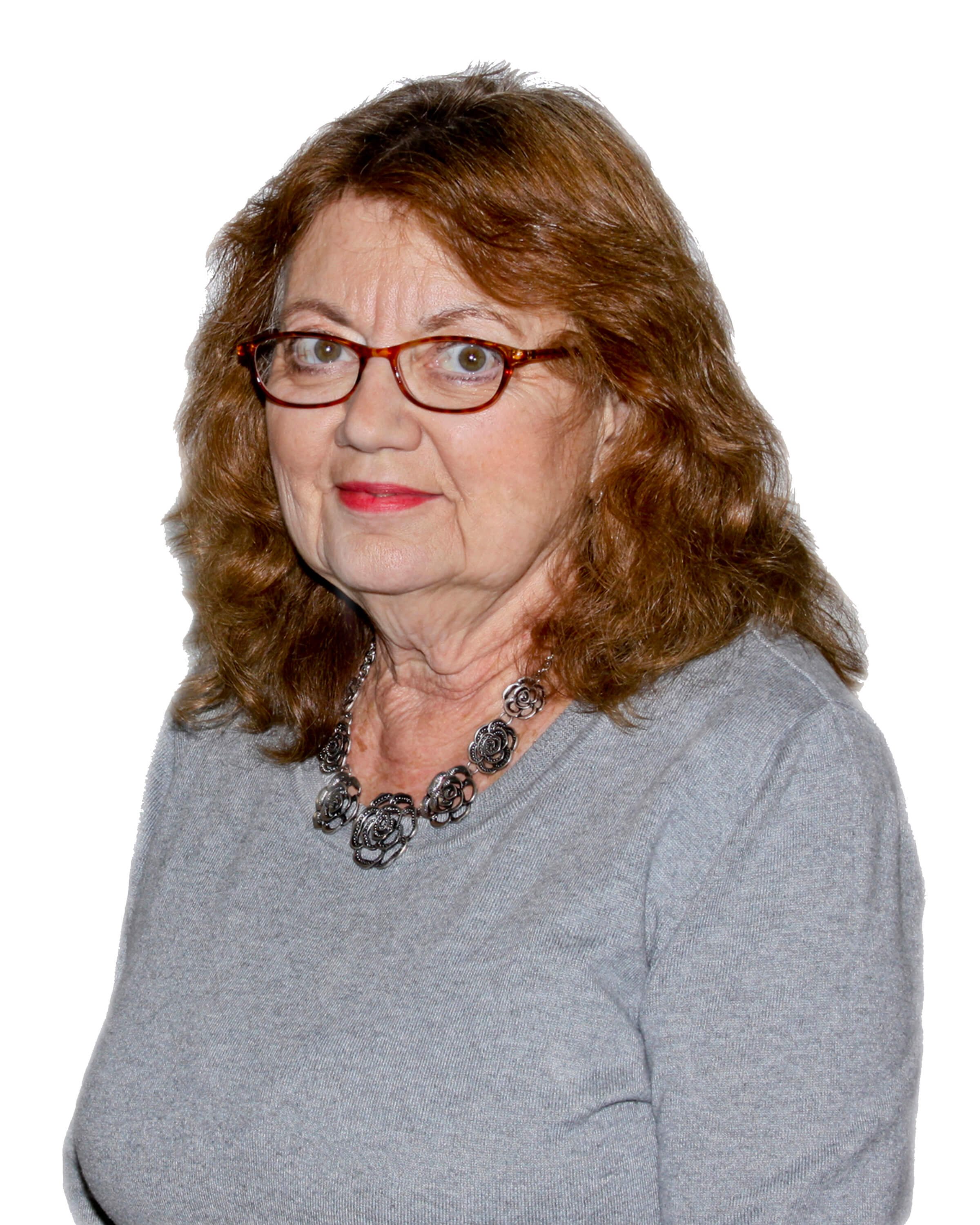 Gwen Alexander
Director of Human Resources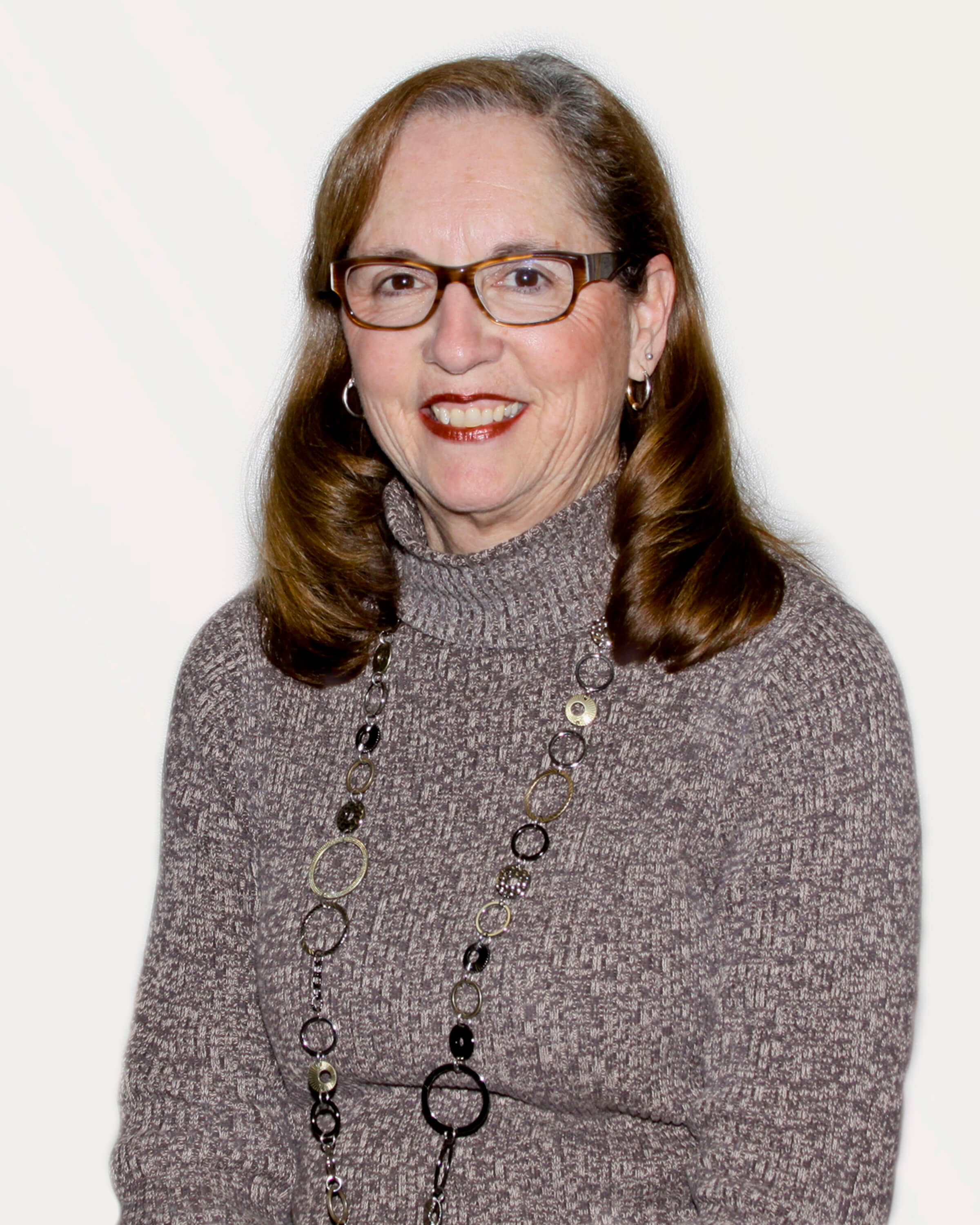 Cindy Trout
Administration
New Construction/Additions Contact Information: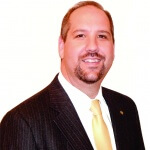 Ryan Kring 
SOUTH BEND, IN OFFICE
237 North Michigan Street, Suite D
South Bend, IN 46601
Phone: (574) 232-4007
Toll Free: (800) 414-4717
Fax: (574) 534-5546