Our Culture, What Our Client's Say About Us & Our Awards
Listen to 3 of Ancon's latest clients give testimonials on their Design-Build projects – Agdia, Goodwill Excel Center, and South Bend Cubs Performance Center.
Discover what makes Ancon the premier Design-Build firm in the region. An in-depth understanding of Design-Build, how we live our motto day to day, and our commitment to being a Partner For Life is displayed in the video.
This video showcases Ancon's successful past, the current culture, and the bright future of architecture and construction in Michiana.
DESIGN+BUILD (MASTER BUILDER)
An ancient master builder (architekton or architectus) was a design-build professional, a maker of the built environment, who has existed for over 5,000 years – dating back to construction of the Egyptian pyramids. Architekton + architectus literally mean "master builder" – a single point of responsibility for the design and construction of the built environment.
The modern day term "Design-Build" refers to a project delivery system in which a project is contracted by a single entity – beginning with the design and finishing with the construction.
What makes Ancon a true Design-Build company and master builder are the following:
1) Responsibility for design – Ancon's professional and licensed staff who understands architecture and its relationship to cost and practicality.
2) Responsibility for construction – Ancon's team of architects, project managers, and job superintendents who understand craftsmanship, knowledge of construction processes, and on-site leadership and organization.
3) Complete and total authority over the project – Ancon takes sole responsibility over the project phases of design, construction, decisions, day to day operations, on site team members, and quality control.
On June 1, 2000 Ancon became a 100% employee-owned company. All office and field employees, including field supervisors and our concrete, carpentry, and steel craftsman are Ancon shareholders. Ancon Construction is part of the ESOP Association – a national trade associate for companies with employee stock ownership plans (ESOPs) and the leading voice in America for employee ownership. The core cause of the ESOP Association is the belief that employee ownership will improve American competitiveness, increase productivity through greater employee participation, and strengthen our free enterprise economy.
Employee stock ownership enables Ancon to retain the very best employees and instills pride in ownership. The average length of employment of our field force is over 20 years.
Benefits of Ancon's ESOP program to the owner include: better trained personnel and craftsmanship, clearer communication, fewer change orders, safer work sites and higher productivity. Most importantly, Ancon undertakes every project with a team attitude. Our architects, project managers, and job superintendents collaborate and work together with the owner toward the successful completion of the project goals.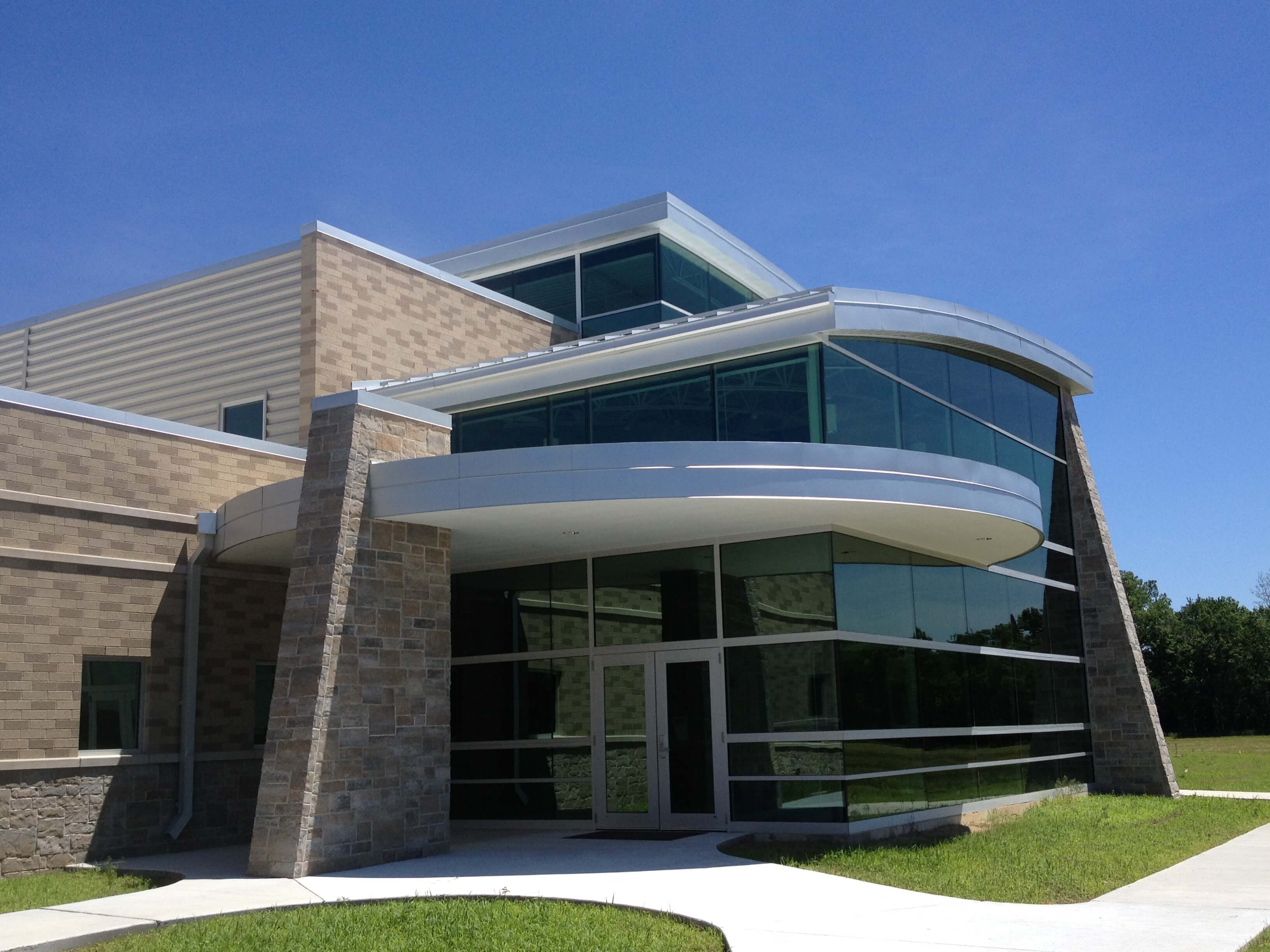 Agdia World Headquarters
2014 Award of Excellence
Category: Commercial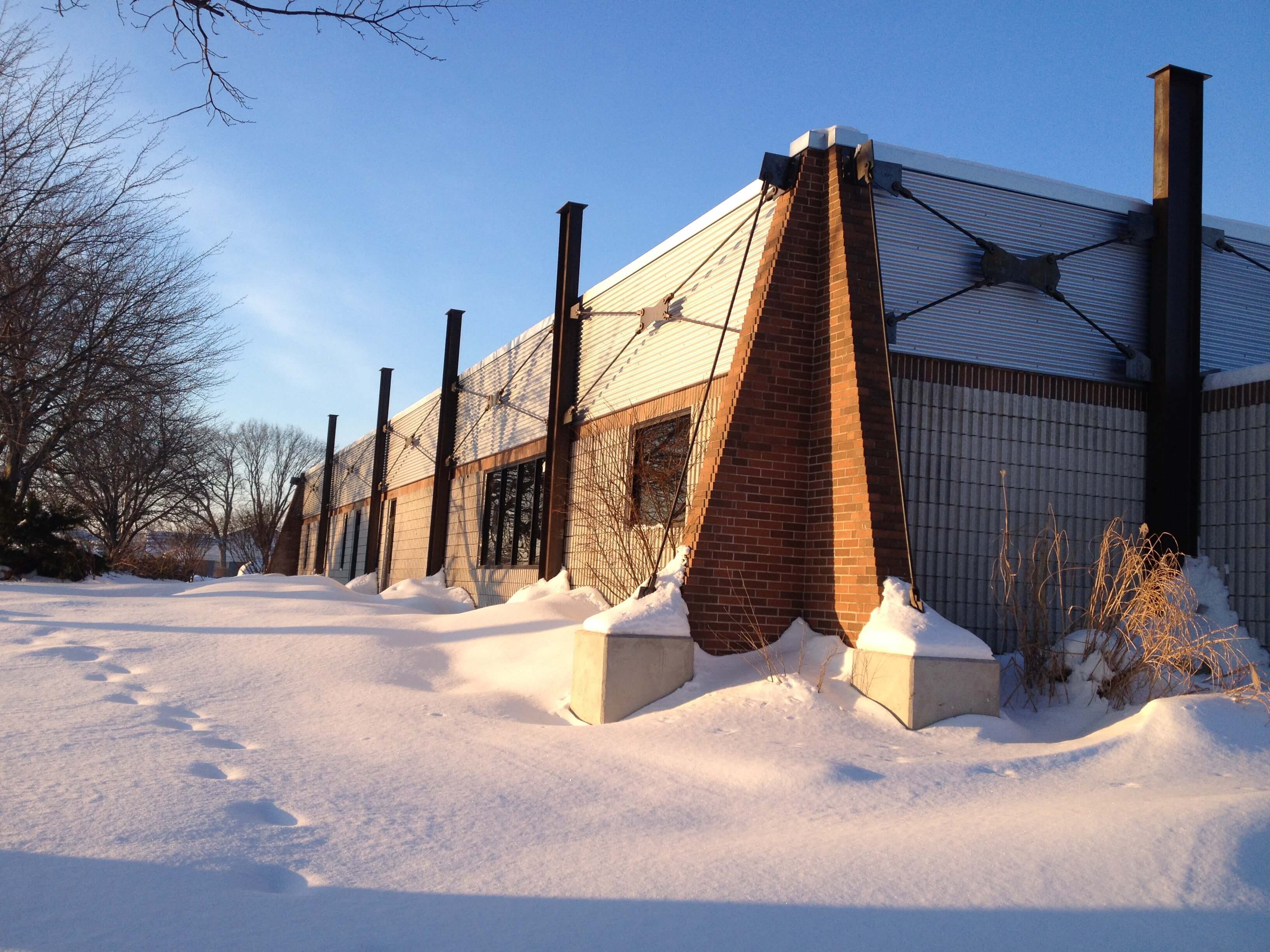 Evil Czech Brewery
2014 Award of Excellence
Category: Renovation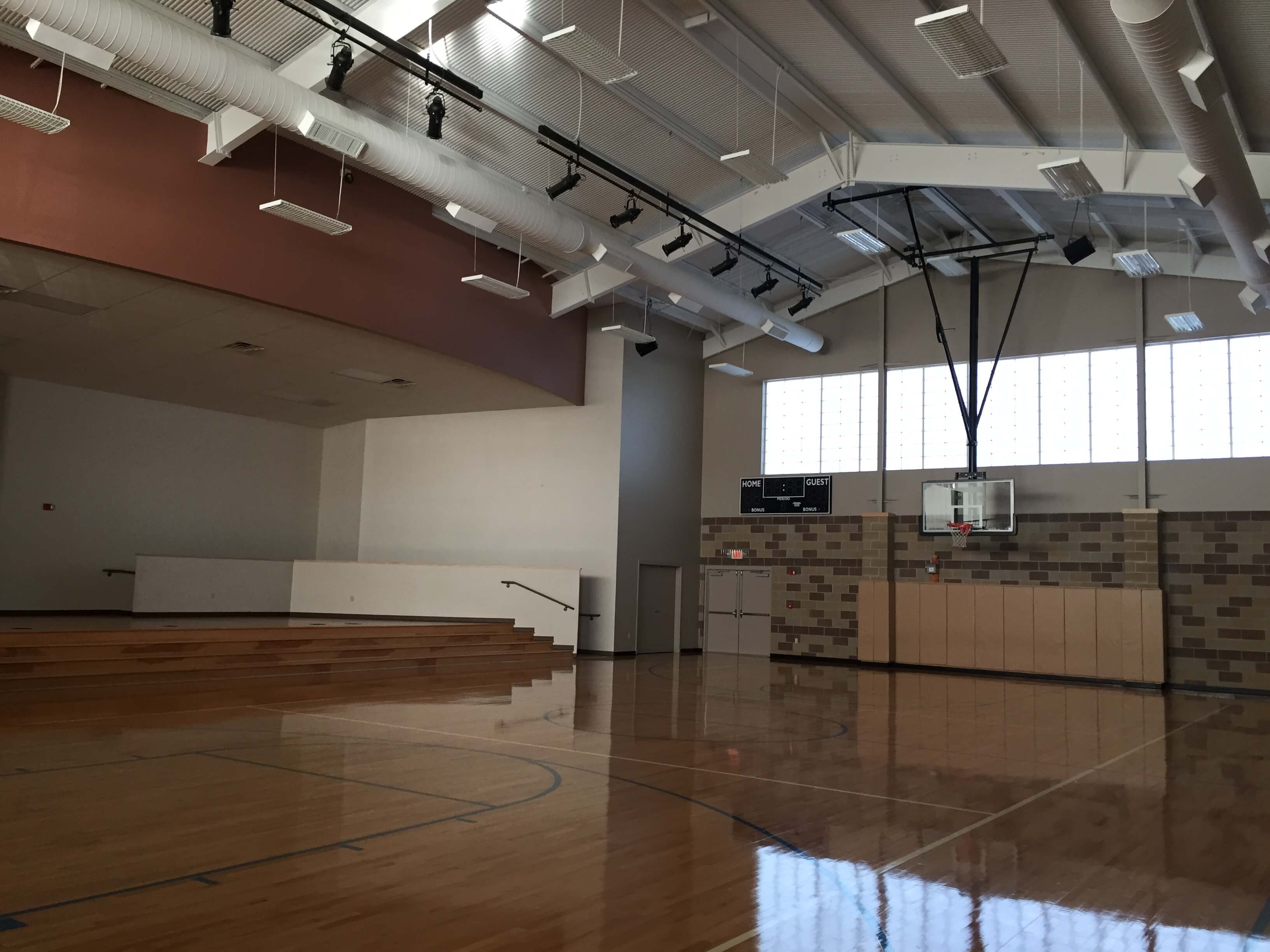 St. Paul's Rec+Ed Center
2013 Award of Excellence
Category: Education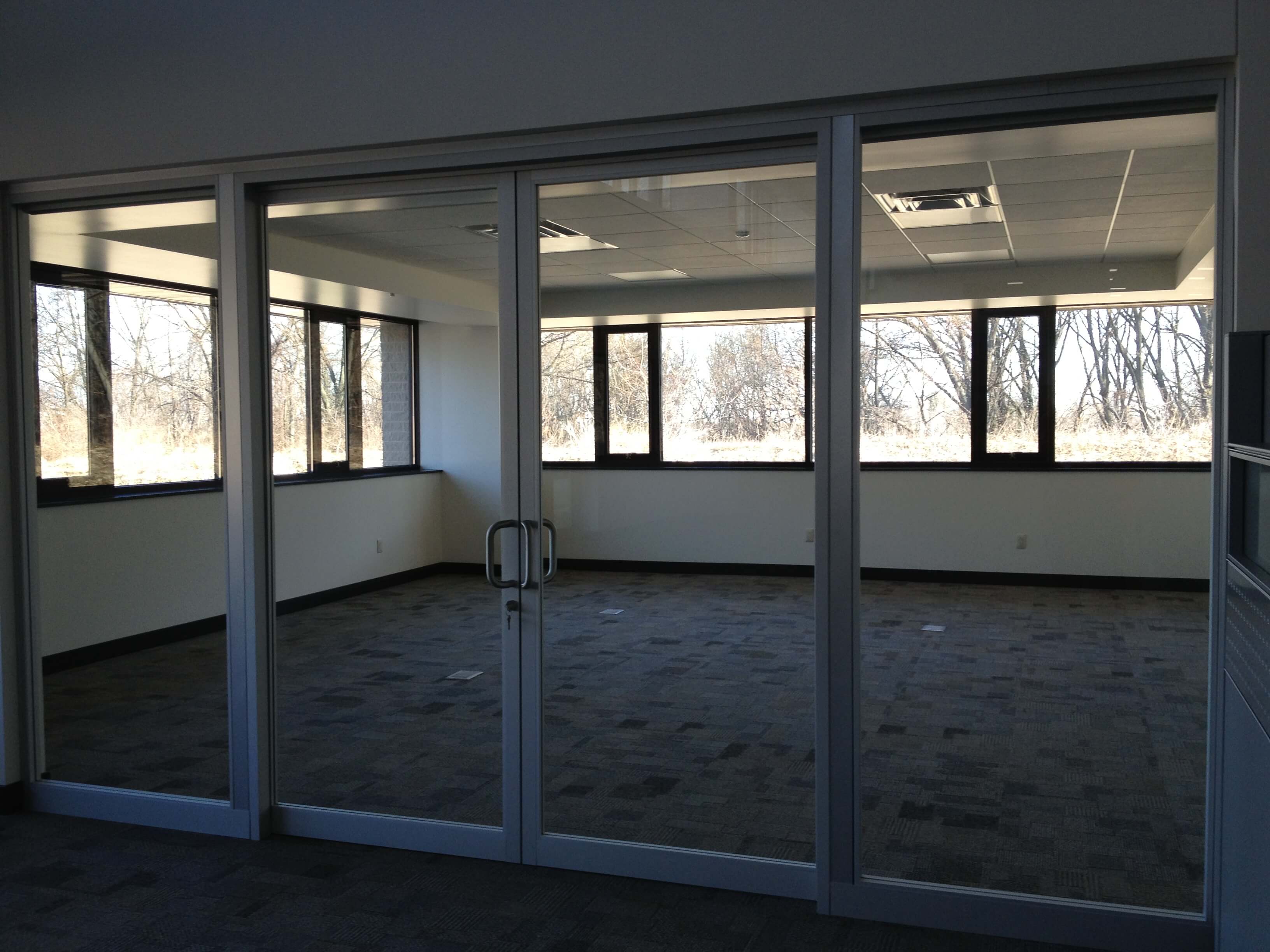 Project A 
2013 Award of Excellence
Category: Interiors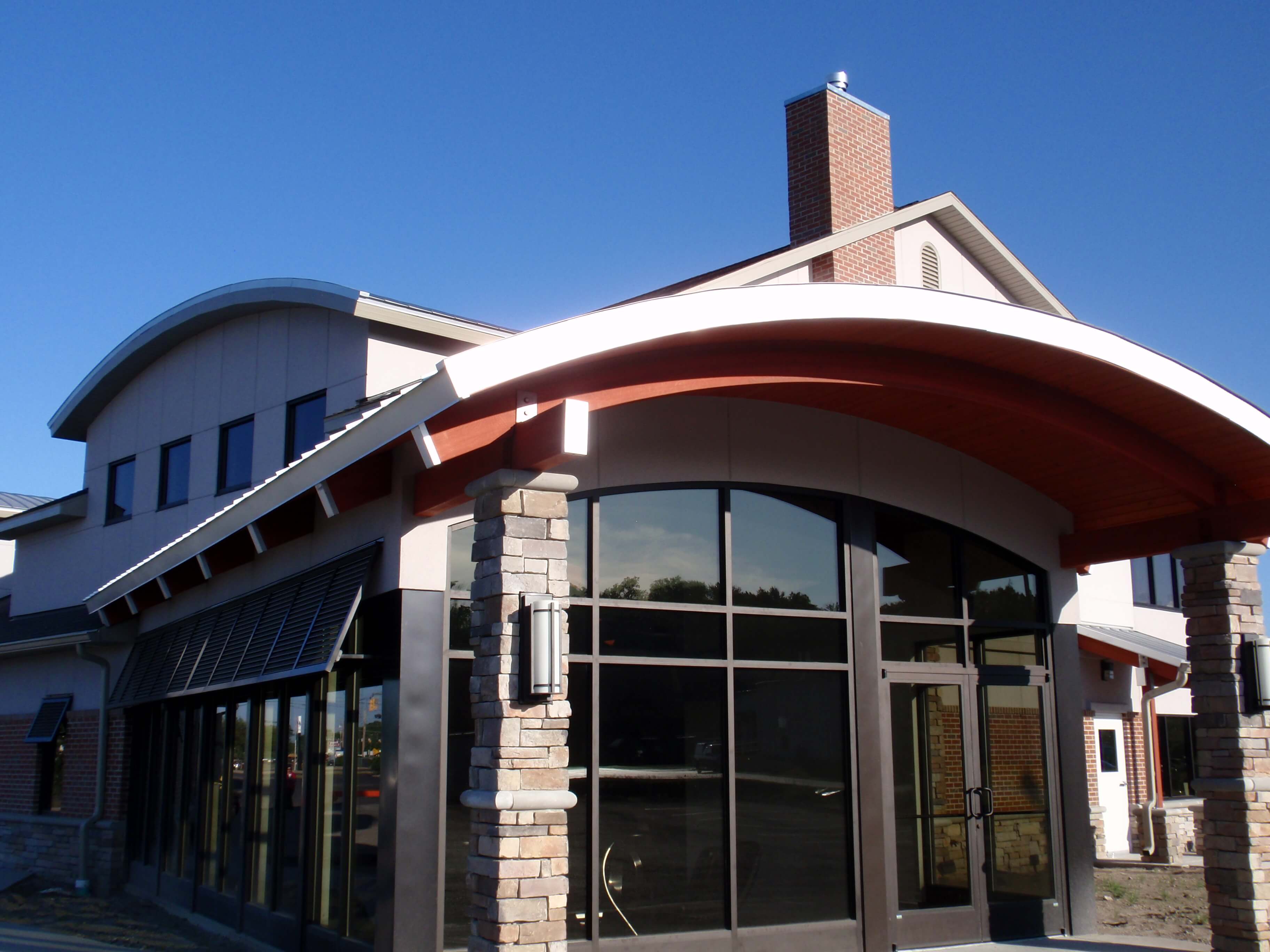 Angola Dental Center
2012 Award of Excellence
Category: Healthcare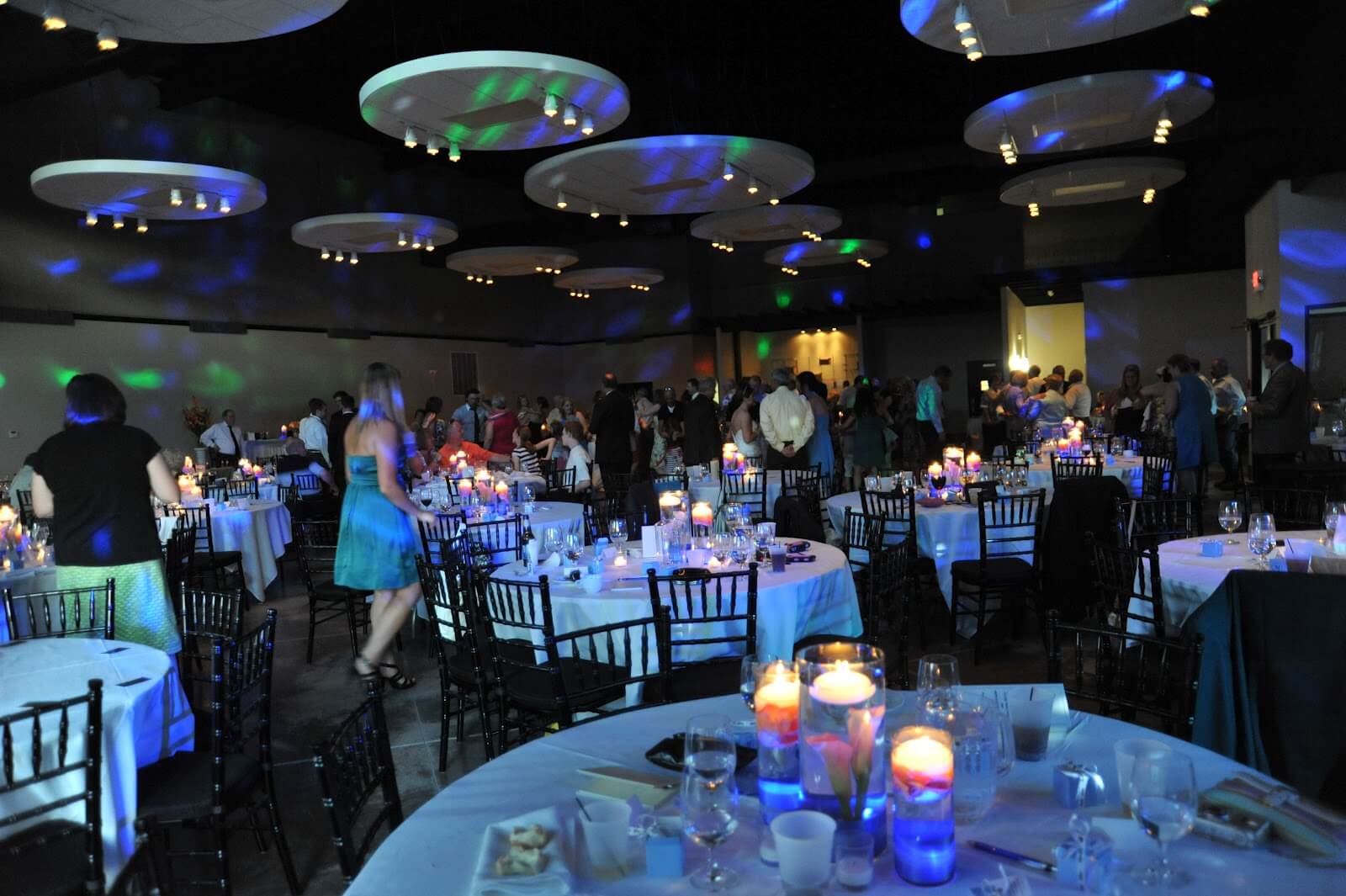 Riverside Terrace
2012 Award of Excellence
Category: Renovation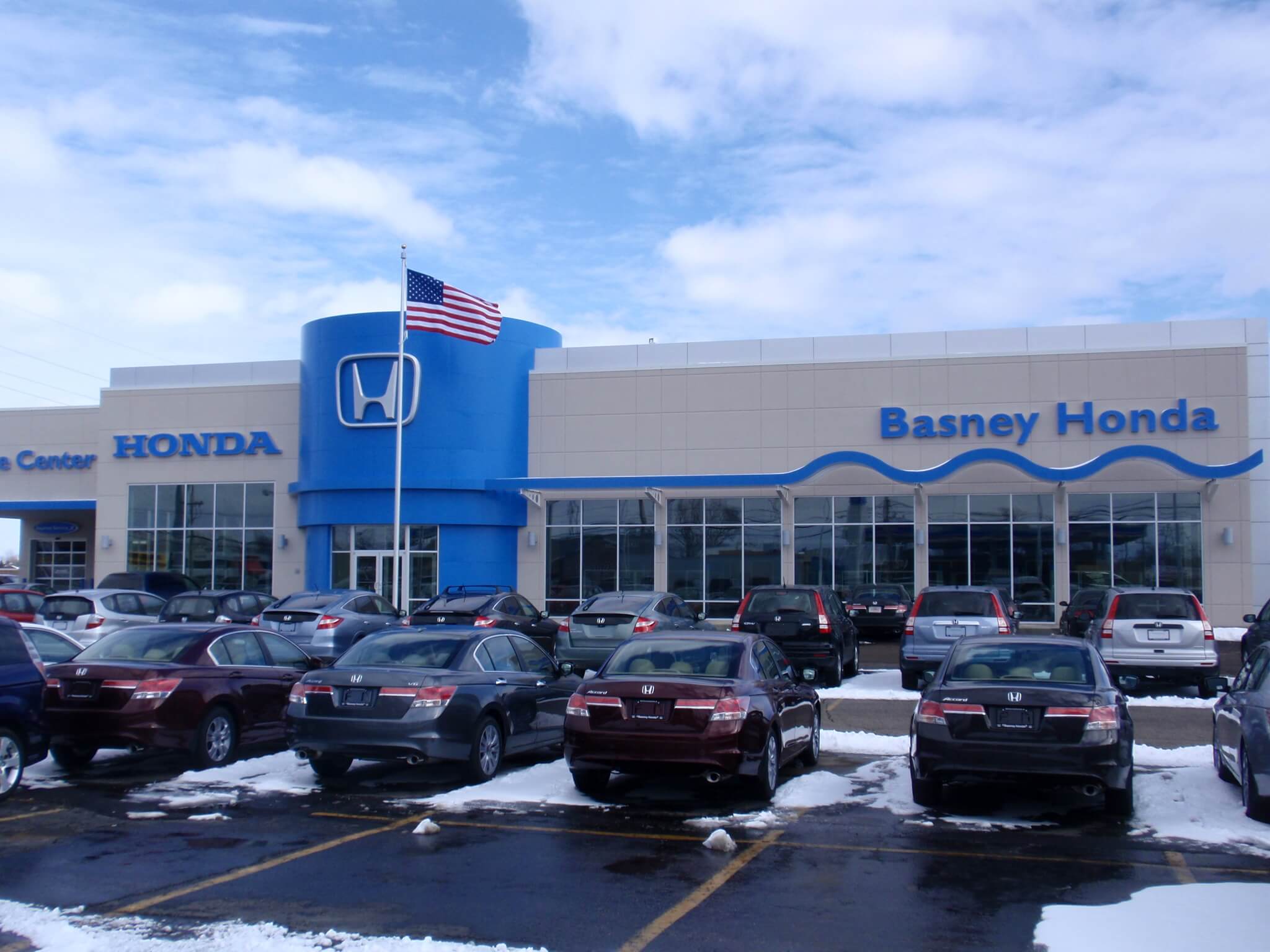 Basney Honda
2011 Award of Excellence
Category: Commercial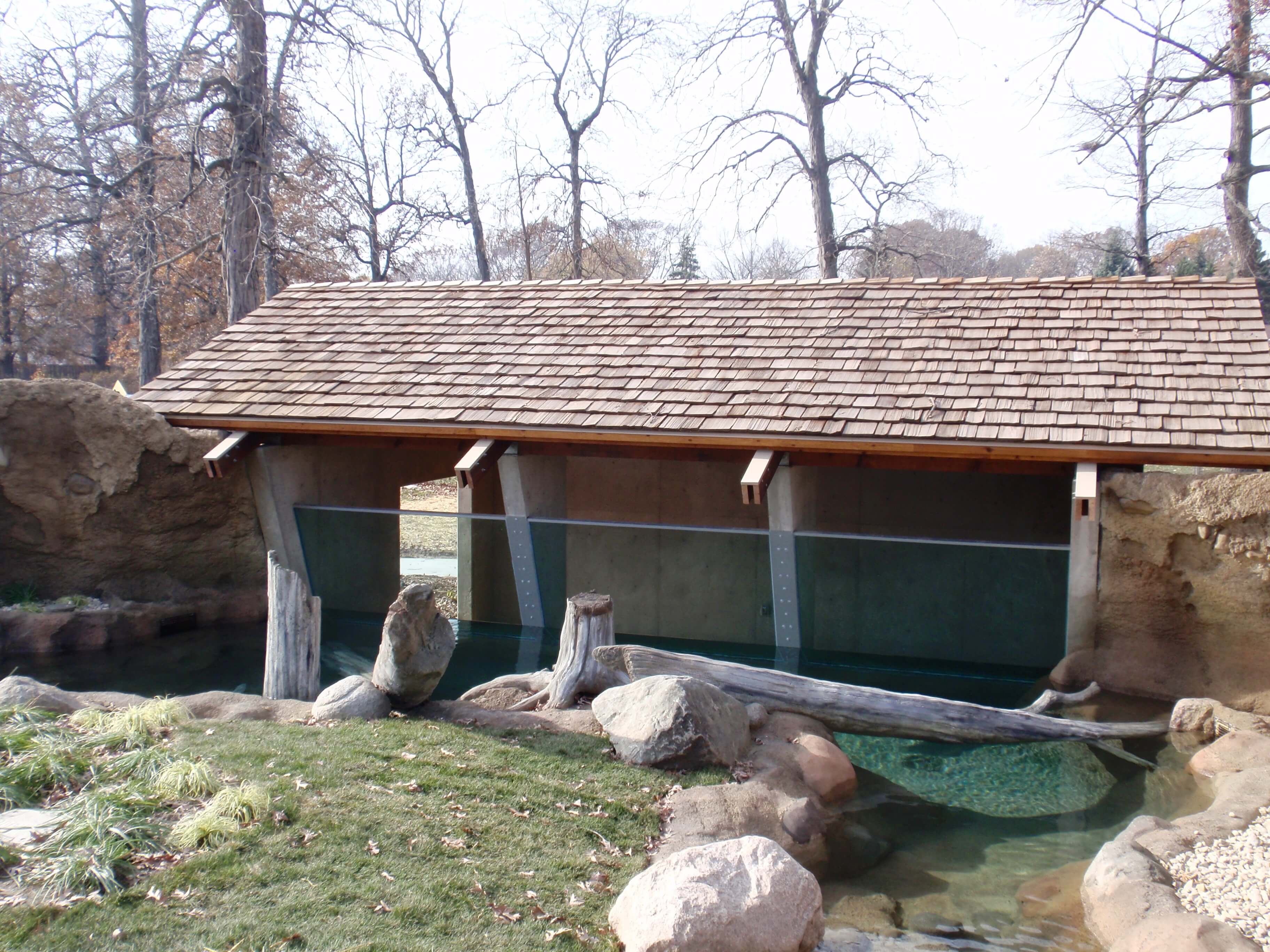 Potawatomi Zoo River Otter
2011 Award of Excellence
Category: Specialty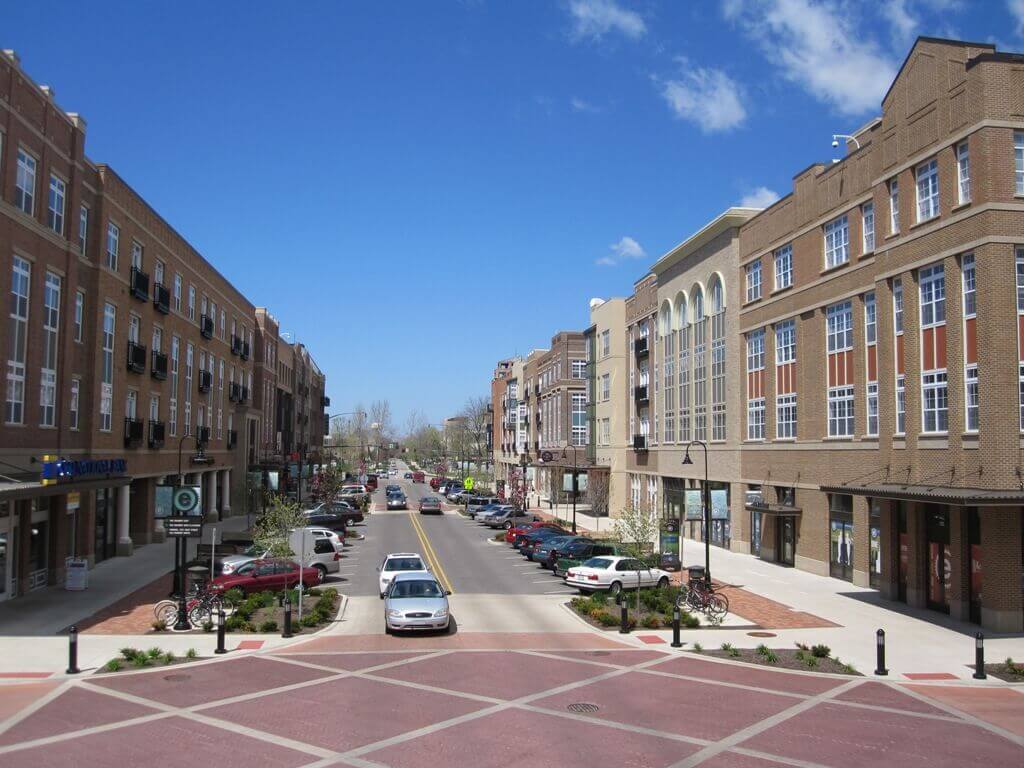 Eddy Street Commons
2011 Award of Excellence
Category: Sitework
New Construction/Additions Contact Information:
Ryan Kring (574) 238-8767
GOSHEN, IN OFFICE
2146 Elkhart Road
Goshen, IN 46526
Phone: (574) 533-9561
Fax: (574) 534-5546
SOUTH BEND, IN OFFICE
237 North Michigan Street, Suite D
South Bend, IN 46601
Phone: (574) 232-4007
Fax: (574) 534-5546