BEFORE WE DESIGN, BEFORE WE BUILD… WE LISTEN
OVER 40 YEARS OF EXPERTISE IN COMMERCIAL AND INDUSTRIAL CONSTRUCTION
AN AWARD WINNING DESIGN-BUILD COMPANY
Ancon Construction, a regional leader in the design-build industry, has defined architecture and construction in the Michiana area since 1975. We will help you every step of the way – from initial concept to fully finished facility. Our experience has taught us that to be the best, we must do more than just design and build – we must listen, so that we can fully understand and anticipate your needs and present the best solutions.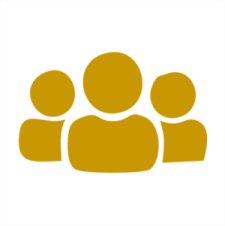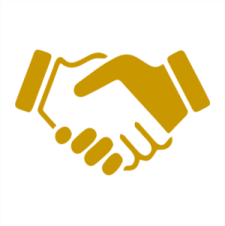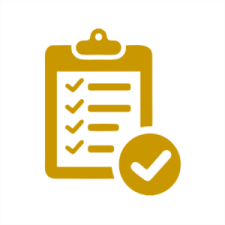 Financial, Healthcare, Retail & Institutional Projects Completed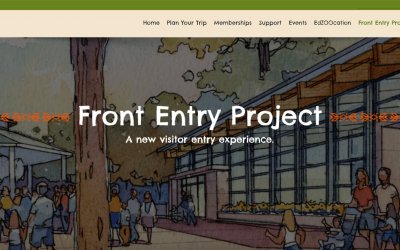 January 23, 2019-South Bend, IN.  Construction progress continues on Potawatomi Zoo's new entrance.  The light winter has allowed Ancon Construction, to continue work.  This week, new timbers have arrived onsite and will begin to be installed.  The timbers columns...
read more
The Ancon team listened to our needs and provided the most cost effective solution.
They listened to what we wanted.  They created a concept that looked as though it was always here!  Every little detail was exactly what we were wanting.
Excellence prevailed from start to finish on a complicated project.
Our budget constraints were stringent!  Thanks to the Ancon team, we have a design in hand to accomplish everything we envision at the onset with an investment we can achieve.  We cannot be more pleased with the outcome.
Burns Rent Alls
Bearcat
Goodwill Griffith
Child and Parent Services (CAPS)
ATC Trailers
ETHOS Science Center
Eaton Corporation
ASC Elkhart
Primal Kitchen - Heritage Square
Holiday Inn Express
Aldi
Park 33 Apartments
NIBCO Warehouse Addition
Rieth Riley Corporate Office
Aldi
Aldi
NIBCO
Aegis Dental Group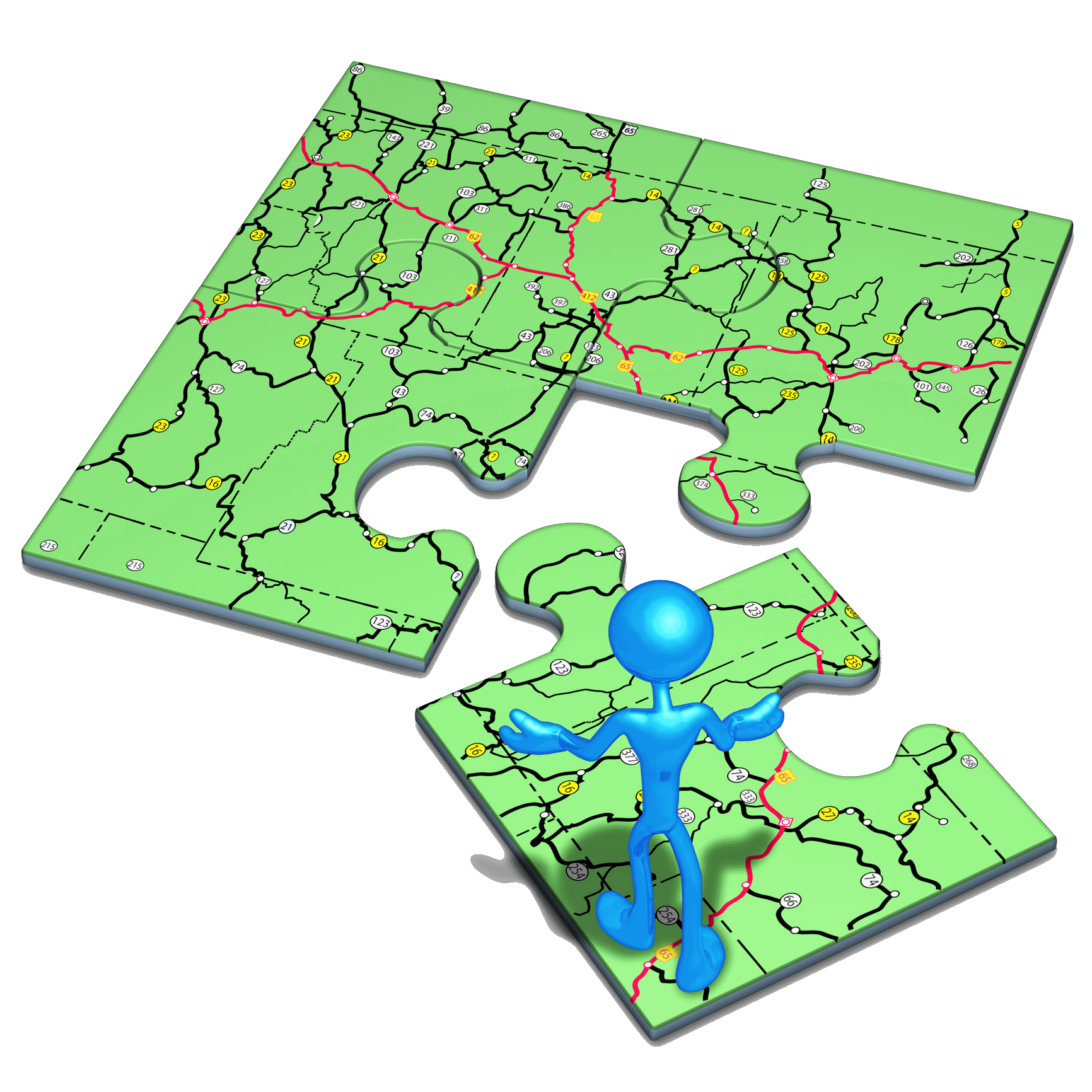 Serving the following counties for over 40 years in Northern Indiana & Southern Michigan.  
Primary Indiana Counties:  Elkhart, Kosciusko, LaGrange, La Porte, Marshall, Noble, St. Joseph and Starke.
Primary Michigan Counties: Berrien, Cass, Kalamazoo,  St. Joseph and Van Buren.
New Construction/Additions Contact Information: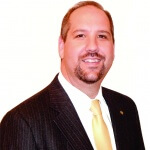 Ryan Kring 
SOUTH BEND, IN OFFICE
237 North Michigan Street, Suite D
South Bend, IN 46601
Phone: (574) 232-4007
Toll Free: (800) 414-4717
Fax: (574) 534-5546